THE COURSES HAVE MOVED TO A NEW PLATFORM!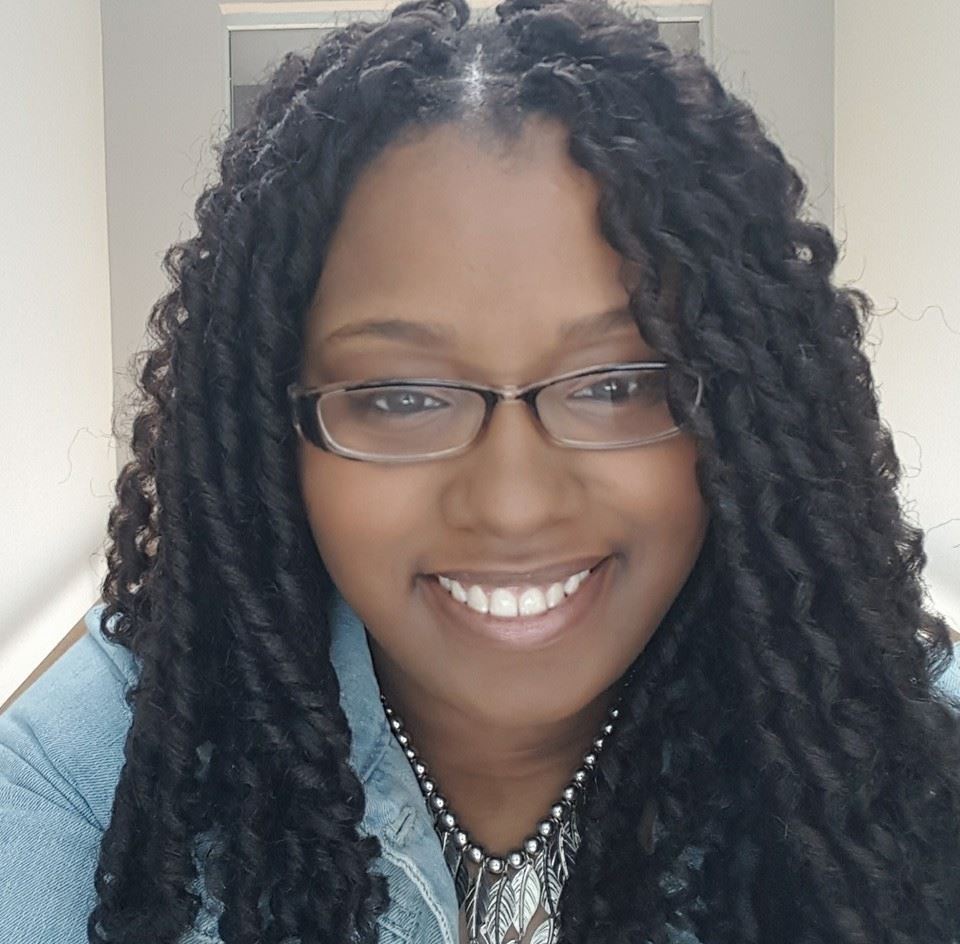 Hey, I'm Marlow!
After teaching high school ELA for five years, I decided to take a leap of faith and use my own lesson plans and resources to start making money online!
I started my TpT store in August 2019 and since then I have made almost $20,000 in sales and have earned over $19,000 in income.
It is my mission to provide resources that help educators excel even more in and out of the classroom.
I help TpT sellers of all stages start, grow and expand their own business to supplement their income and achieve the best success they can with TpT and beyond!
Start your business (new sellers),
Grow your business (experienced sellers)
Expand your business (veteran sellers)