Would you like the exact steps you can follow to potentially earn thousands in extra income by selling your lesson plans online?


If you're reading this, most likely you are a teacher looking for ways to earn extra income because your teacher salary just isn't cutting it. Well, as a former ELA teacher for five years, I was in your EXACT position. Then I decided to try one of the number one side hustles for educators: selling on Teachers Pay Teachers!


After earning thousands of dollars in extra income by selling on TpT since 2019, I decided to create a comprehensive FREE C

ourse
for beginners on how to start a successful Teachers Pay Teachers store!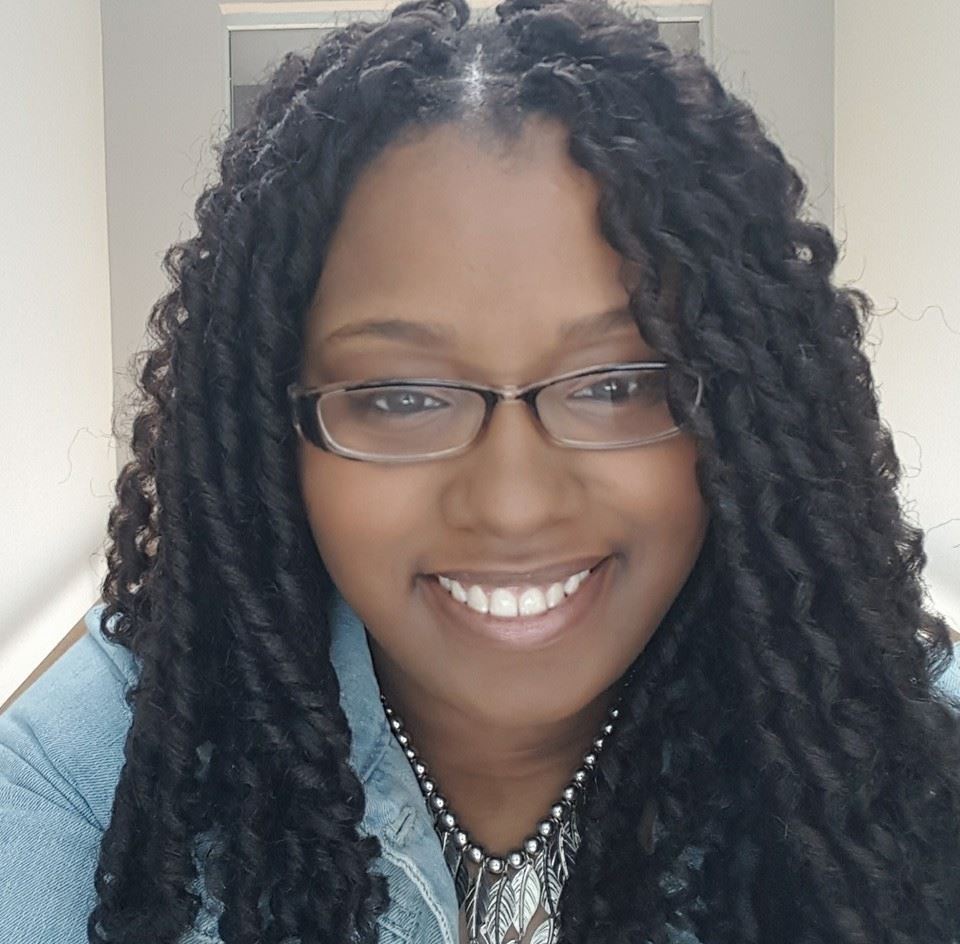 Hey, I'm Marlow!
After teaching high school ELA for five years, I decided to take a leap of faith and use my own lesson plans and resources to start making money online!
I started my TpT store in August 2019 and since then I have made almost $20,000 in sales and have earned almost $16,000 in income.
My focus is to help TpT sellers of all stages start, grow and expand their own business to supplement their income and achieve the best success they can with TpT and beyond!
Start your business (new sellers),
Grow your business (experienced sellers)
Expand your business (veteran sellers)