Imagine Being Able To Help Your Fellow Teachers While Also Earning Extra Money To Help Support Yourself And Your Family Even More... With Resources You've Already Created!

The TPT Success Kit for Beginners
Packed with value, this FREE course was designed to make the process of starting on TPT less overwhelming by providing the most essential and comprehensive tips, tricks, advice and information on setting up your account and store, product creation and upload, important seller and content guidelines, marketing products and more!
With this free course you will learn:
- How to 
build your brand from scratch
 (choosing your store name, brand colors, and creating your logo) and the must need tools and software to do it!
- TpT Membership options
 and how to choose the right one!
- How to navigate and completely 
set-up your TpT Store from scratch
 (set-up account, create banners, custom categories, structure your store and more)!
- Learn how to choose 
what to sell, create products, thumbnails, previews 
and more!
-
Learn the
anatomy of a quality TpT Product
 and how to 
secure & flatten your products 
to 
prevent others from copying your products.
- The absolute 
best tools and software
 you need to create products, product covers, thumbnails, previews, banners, and more!
- How to 
conduct keyword research
 and 
market your products
 on the Teachers Pay Teachers platform and the 
number one social media platform to use to help drive traffic to your store!
- Essential 
tips for customer service
 and the tools TpT specifically provides to ensure the best customer experience.
- How to 
access data about your store
 including traffic numbers and sources, product statistics, daily, monthly and yearly earnings, etc.
-
Real examples 
of products, product covers, banners, thumbnails, previews, templates, etc.
-
The best dimensions
 for your products, product covers, thumbnails, previews, banners, quote area and more! Also 
learn the best file type and sizes for your products!


And More!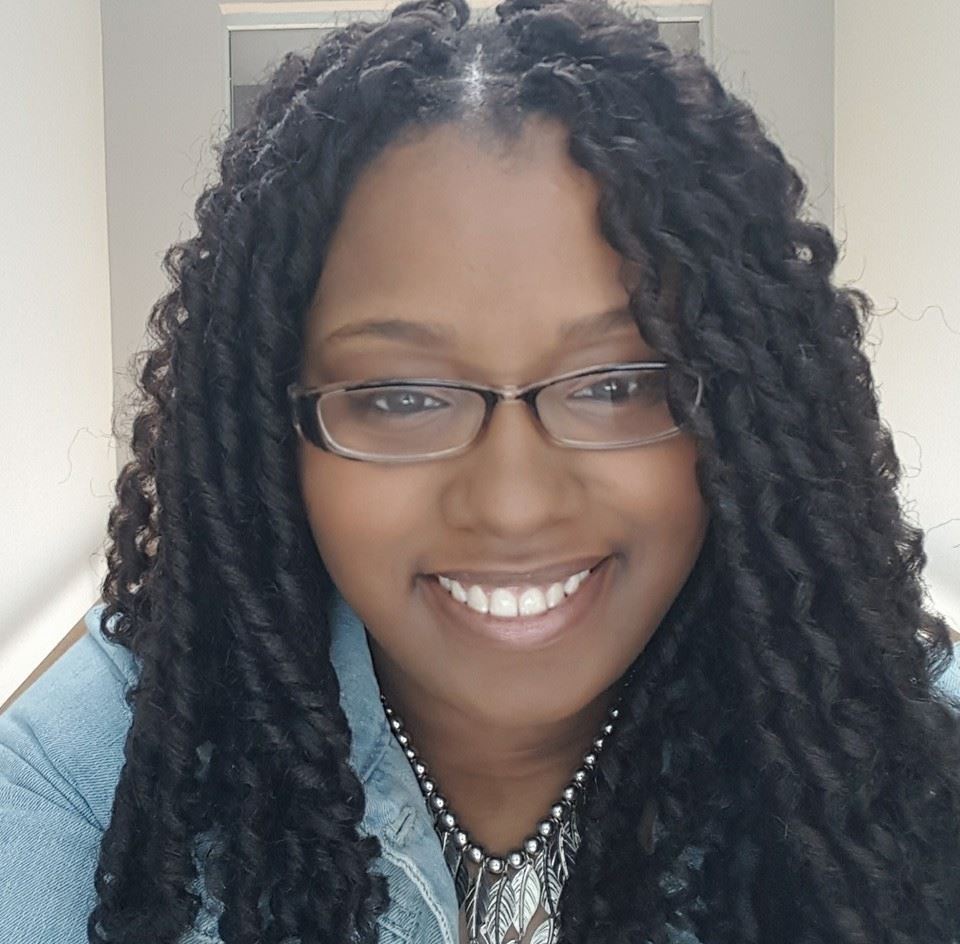 Hi, I'm Marlow!
I started my TpT store in August 2019 and since then I have made almost $20,000 in sales and have earned almost $16,000 in income.
My mission is to provide resources for teachers to help them excel even more in and out of the classroom.
My focus is to help TpT sellers of all stages start, grow and expand their own business to supplement their income and achieve the best success they can with TpT and beyond!
Start your business (new sellers),
Grow your business (experienced sellers)
Expand your business (veteran sellers)